myFare Smart Card
---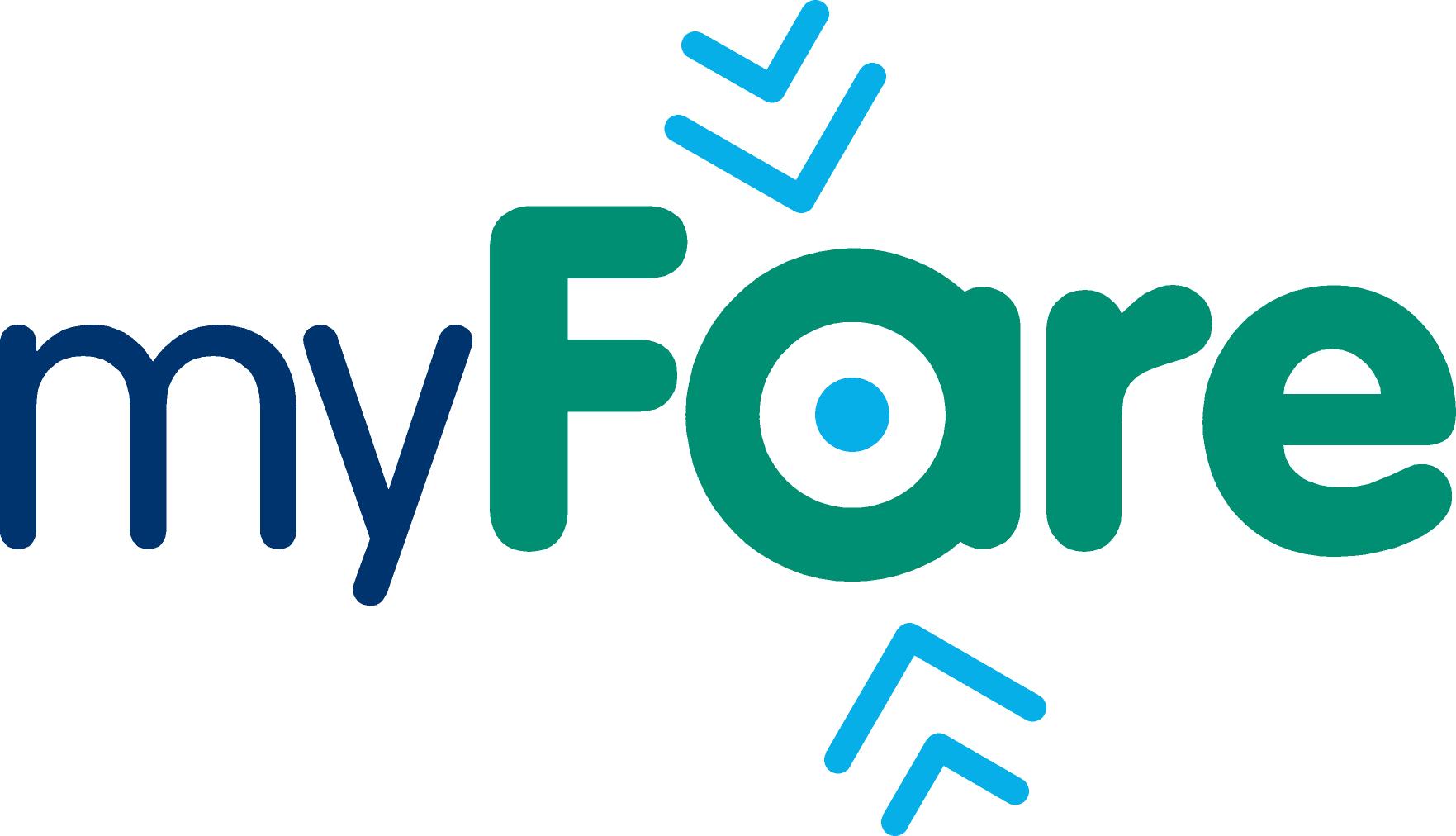 Amtran's Smart Card is quick, safe, and convenient.
Get yours today!
Quick – Just tap your card on the reader as you board, and you're ready to go.

Safe – If you register your card at Amtran, we can replace it if it's lost. (Just stop by the Amtran office next to Mansion Park Monday through Saturday, 6:30 a.m. to 6:30 p.m.)

Convenient – No more worries about exact change. And you can check your balance anytime by phone (944-1200).
Get a free myFare card with a $5.00 minimum purchase.
Ask your friendly Amtran driver for your myFare card today!
Eligible for Rider Rewards. Every month, Amtran draws a lucky myFare cardholder to win a $25 bonus on their card. Just register your card at Amtran. (To register your myFare card, just stop by the Amtran office next to Mansion Park Monday through Saturday, 6:30 a.m. to 6:30 p.m.)